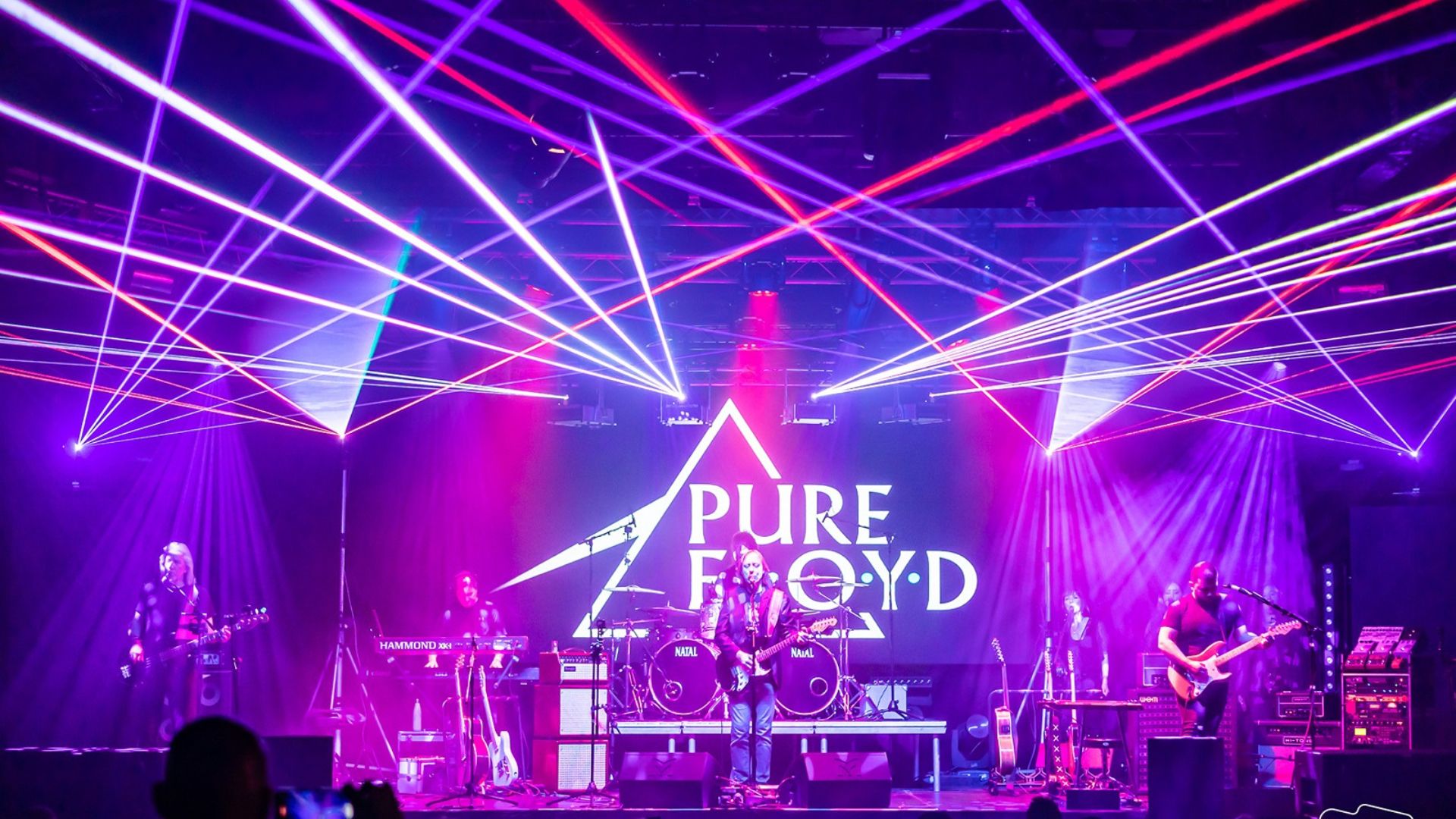 Studio Space
Our venue is a repurposed TV studio transformed into a state-of-the-art arena space accommodating audience numbers of up to 900
In a strive to establish our status as the best, most technologically advanced music arena in East Anglia; the studio offers unrivalled lighting and sound facilities to cater for a diverse roster of events. Boasting a £500,000 sound and lighting apparatus, including world acclaimed Martin Audio MLA sound system and a profoundly skilled technical team, there is no gig experience like this side of London. Epic is firmly-focused on pioneering spotless, crystal clear audio and dazzling optical displays that impress audiences and artists alike.
The studio space is fully customisable and can adapt to every event's needs. Including a full standing or seated crowd in theatre style or tables and chairs, reduced size intimate gig spaces, lecture hall style or arena sports including boxing, darts, wrestling and more. It is the only venue in the area with this amount of customisation.
Down the side of the studio is Norwich's longest bar, having it in the studio means guests can access drinks without leaving the atmosphere of the room. Our bar team can also provide table service during events that require it.
Technical Specs
Our tech team provide:
Dimensions:
10,000 square foot soundstage concert space
12×4.8M max stage dimensions (1M high)
PA:
Martin Audio MLA Compact x 12
Martin Audio DSX 2 x 18" Subs x 8
Mixing Desks:
Allen & Heath Dlive S7000
Allen & Heath SQ7
Displays:
18 x NEC UNV464 LED Monitors arranged in a horizontal line
20 x Martin LC 2140 LED Wall Panels
30x 3.8mm pitch750x500mm led panels.
8x 3.8mm pitch 1000x500mm led panels
3 X Christie LWU 505 Projectors and screens.
Lighting:
Generics, Specials, Follow Spot, Lasers & SFX
See in brochure
Sound System
We are one of only four venues in the UK with a permanent installation of Martin Audio's revered MLA PA system; offering exceptional sound coverage, consistency & control through a combination of deftly-crafted acoustic designs and prediction & optimisation software of pin-point accuracy
The Multi-cellular Loudspeaker Array, or 'MLA' as it's commonly abbreviated, is Martin Audio's celebrated flagship technology having revolutionised sonic performance amongst high-end loudspeaker systems in their category. Key benefits include:
Crisp, flawless sound affirming the benchmark of audio technology
Noise pollution reduction through precise venue mapping and sound containment
Intelligent software allowing quick, optimised setup arrangements for any venue layout
Impeccable blanket sound quality across the entirety of an audience space
MLA technology allows the audience to be united as the same sound quality and volume are achieved throughout the defined area, from front-to-back and side-to-side. MLA celebrates proven success across a diverse belt of prestigious installations with a client base ranging from Glastonbury, Hyde Park and Alexandra Palace.
Lighting
Our concert-space is equipped with a state-of-the-art lighting rig that is configured to an endless array of setup layouts to suit large and small space gigs, theatre productions, sporting events and broadcast shows to enable a completely unique experience for clients and gig-goers at every event
The room layout is determined by the scale and format of the show and our lighting apparatus can be specifically laid out throughout the whole room to enable a truly immersive experience for any type of show.
Special effects available include pyrotechnics, confetti & flame cannons, strobes, lasers and fog/smoke machines to ensure our audiences receive that extra 'wow' factor.
Our experienced lighting team are constantly striving for innovation by experimenting with original ideas, they will happily work to a set guide or use their experience to create new sequences.
Venue Hire
We host a diverse range of events in an exceptional selection of spaces with endless possibilities around seating arrangements, stage designs, lighting & sound configurations, room dressing, broadcast HD filming capabilities etc.
Whether you are looking to put on a gig, sporting event, theatre or comedy show, exhibition, educational talk, performance or private corporate hire event; we will undoubtedly have a solution tailored to your requirements.
Our spaces' capacity ranges up to 900 standing or up to 600 seated and the specific layout will be decided in line with your requirements to ensure the perfect intimate show or large-scale audience space.
Dressing rooms and green room are available backstage for performers.
Our Broadcast Team can also provide your event with professional film and/or sound recording. The studio can still be used like it once was as a full TV/Film production studio. Let us know if you're interested in having your performance or event recorded, the Broadcast Team have a number of packages on offer.
Full Technical Specifications Brochure
Download Our Tech Spec Brochure Here
Download our Technical Specifications brochure for full details on our stage, audience space, lighting facilities, audio specifications, production & engineering galleries and any other information related to hiring our venue
+

Download
Live Performance Videos
There can't be many live music venues that double up as a full broadcast-equipped TV studio, but here at Epic Studios we can do both. We have the tech and the skills to live-stream or record your gig as it happens
Take a look through the brochure to see what our Broadcast Team can offer for your performance.
+

Download
Corporate Events
The studio space is often hired out for corporate private events such as Presentations, Live Showcases, Networking Events, Product Launches, Award Ceremonies and More
Download our Corporate Events Brochure to see what we can offer your business and what the studio is capable of when it comes to private events.
+

Download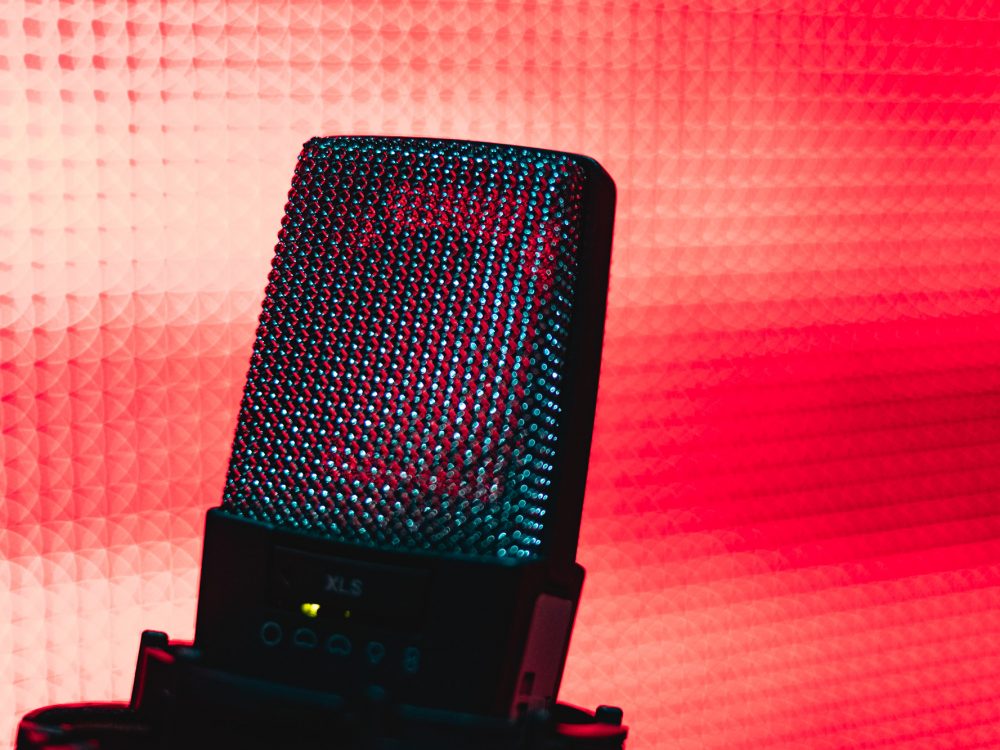 Contact
Get in touch
For general enquiries drop us an email or give us a call using the details below. For more in depth contact queries follow the link to our contact page.
+

Contact Us