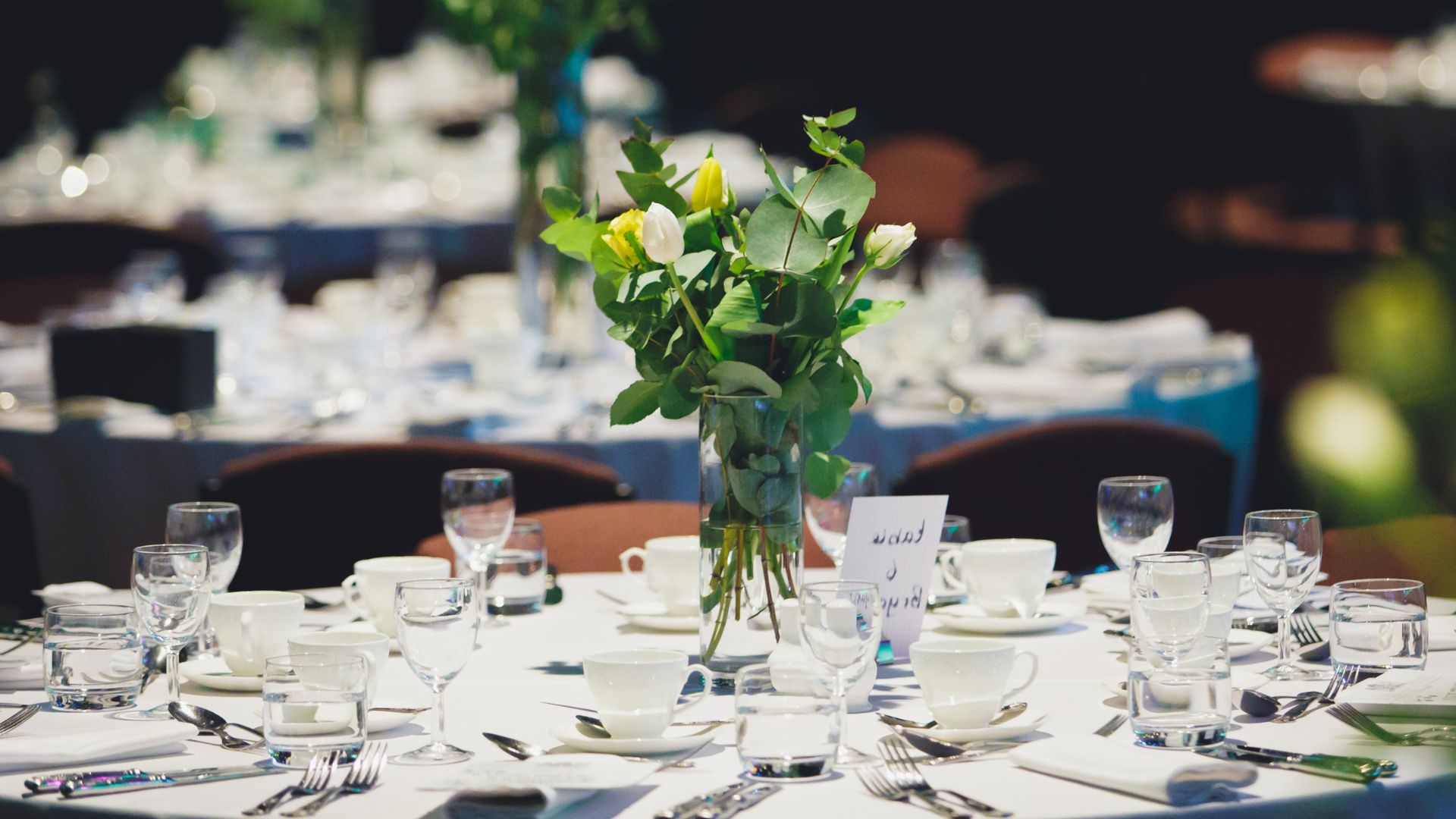 Alcohol Policy & Procedure
It is against the law:
To sell alcohol to someone under 18 anywhere and can lead to a maximum fine of £20,0001 for bar staff/managers or premises may eventually be shut down.
To knowingly sell alcohol to someone is drunk.
To knowingly buy/get, or try to buy/get, alcohol for a drunken person on a licensed premises, e.g. a bar or club.
For an adult to buy or attempt to buy alcohol on behalf of someone under 18*.
For someone under 18 to buy alcohol, attempt to buy alcohol or to be sold alcohol.
Retailers can reserve the right to: Refuse the sale of alcohol to an adult if they're accompanied by a child and think the alcohol is being bought for the child.
+

Download
CCTV Policy
Epic Studios has installed the CCTV system to: 
Deter crime

Increase personal safety and reduce the fear of crime

Assist in the prevention and detection of crime

Assist with the potential investigation and identification of offenders

Protect the venue and property

Assist with the identification of actions that might result in disciplinary

proceedings against contractors, staff or visitors

Assist in the management and monitoring of the studio facilities including

the investigation of accidents

 

As a means of assistance to staff in case of emergency situations
+

Download
Sexual Harassment Policy
Epic Studios is committed to maintaining a safe and respectful environment for all individuals who attend or work at our venue. We strictly prohibit any form of sexual harassment and are committed to addressing complaints promptly, conducting thorough investigations, and taking appropriate action to ensure the safety and well-being of all attendees and staff members. 
+

Download
Zero Tolerance Policy
Extreme Video Ltd T/as Epic Studios operate a Zero Tolerance Policy. We are committed to creating a safe and inclusive space in which everyone can enjoy their night out, therefore this policy is in place to protect you, our guest as well as our staff.
+

Download
Search
In accordance with the instructions issued by the promoter if applicable, Epic Studios recommend the management of search procedures relating to persons and personal belongings in the following manner:
+

Download
Equality, Diversity & Inclusion
Epic Studios is committed to providing equal opportunities to all persons without discrimination and strive to make this a safe space for all to enjoy the diverse range of events and music we have on offer. This policy applies not only to Employees but to anyone we welcome into the building whether it be as a contractor, performer or a guest attending an event.
+

Download