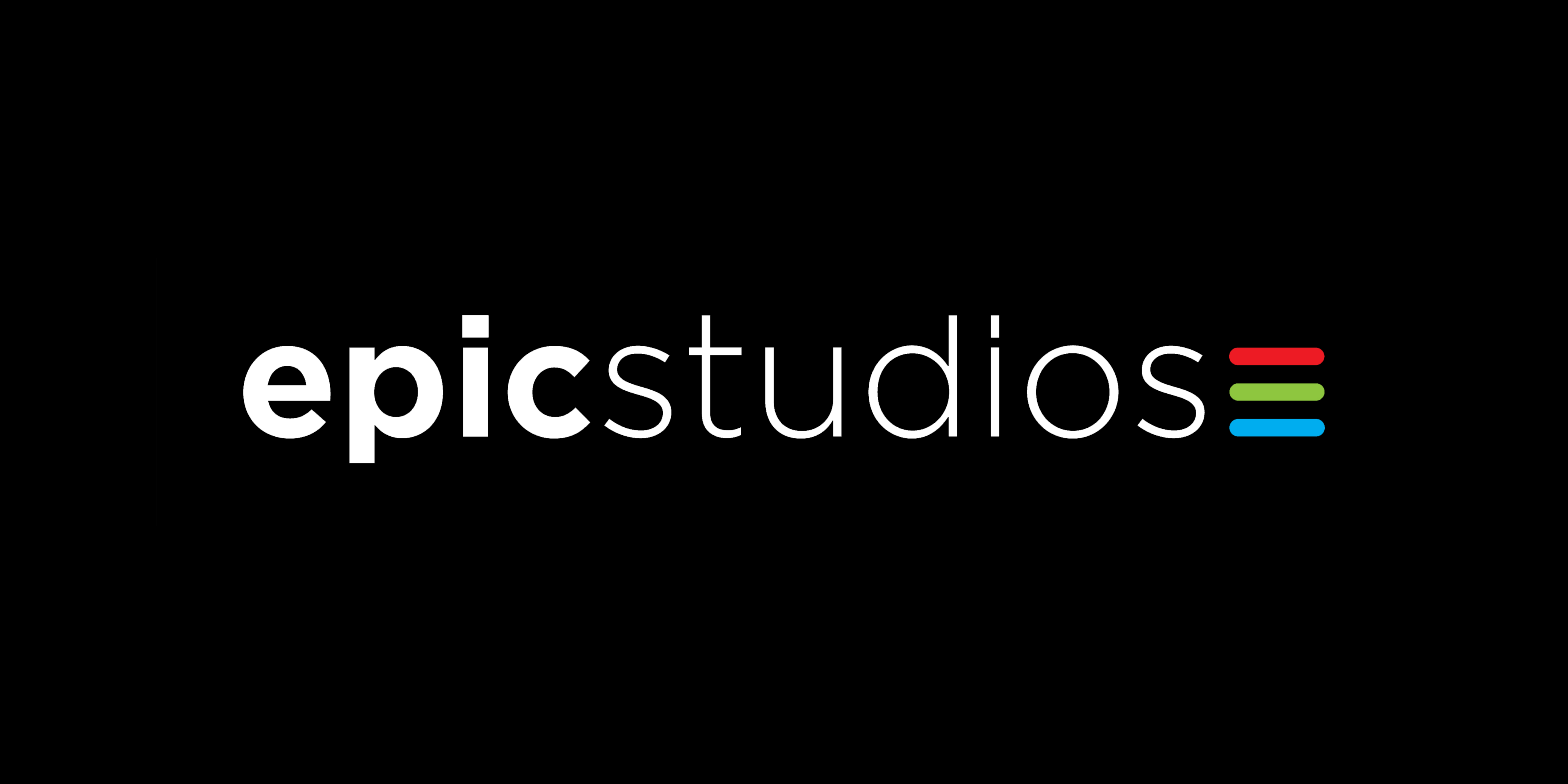 Company Accountant
Salary DOE
Full Time (hours flexible)
Epic Studios is a thriving music venue and TV/entertainment centre in the heart of Norwich, with unrivalled facilities and a totally flexible studio space. We are looking for an experienced Company Accountant to join our team overseeing the finances for both our studios and our property portfolio, reporting to the General Manager, working alongside them to develop the business finances and efficiencies.
Key Roles and Responsibilities:
Production of timely and accurate monthly Management Accounts
Management of Debtors
Production of regular Cashflow Forecasts
Working with Admin & Accounts Assistant to produce invoices for studio and property
Work with the General Manager in Developing and monitoring of Budgeting & Forecasting
All Reconciliations (Bank Account & Credit Cards)
Cashflow Management
Day to day management and control of the two companies (studio and property) accounting systems are accurate and up to date
Ensure that appropriate financial controls are in place
Development of the financial control and reporting framework
Support preparation of statutory accounts and be key point of contact for auditing
Weekly / Monthly payroll processing
Overseeing the cash / floats for events, cashing up/setting up of floats
VAT returns and VAT compliance
Aid in the Smooth running of the property arm of the business
Person Specification
Previous experience as a company accountant
Able to work at a fast pace to meet deadlines
Good people skills
Great Communicator
Excellent organisational and time management skills
Strong desire to develop and grow with the business
Skills / Qualifications
Experience using QuickBooks is desirable but not essential
AAT Level 4 or Equivalent essential
Extensive Excel Spreadsheet Knowledge
Full knowledge of the Microsoft Suite
For further details or to apply please contact Laura Rycroft, General Manager along with your cv.
Job Types: Full-time, Permanent
Salary: £30,000.00-£37,500.00 per year
Benefits:
Casual dress
Company events
Employee discount
On-site parking
Schedule:
Education:
A-Level or equivalent (preferred)
Experience:
accounting: 3 years (required)
Bar Attendant
Bar Staff Norwich Casual – Flexible Hours
Epic Studios are currently seeking a team of enthusiastic bar staff to join our lively team. Hosting a wide range of events, we pride ourselves on amazing customer experiences!
The successful applicants will be able to portray an excellent level of customer service and be able to work well within a fast paced environment. Located a short walk from Norwich City Centre, Epic Studios is an exceptional multi-purpose venue that hosts live music, club nights and arena sports for audience numbers of 1500+ welcoming the most thrilling live acts from around the globe as well as the most exciting local talent.
Our events are a mix of bar and table service therefore we are looking to hear from those with experience in either a bar attendant or host/ waiting position.
About you:
To apply applicants must have previous bar experience.
Experience working within the events or high volume bars and clubs would be preferable.
Applicants must: Possess the ability to work under pressure.
Have excellent communication skills.
Experience working within a busy bar.
Be able to work flexible hours including evenings and weekends to suit the needs of the business.
If you think you fit the above and are looking to be part of a fun and lively team, please apply to Laura Rycroft, General Manager in writing, attaching your current CV via email.
Admin & Accounts Assistant
Location:              Epic Studios Norwich
Job Type:             Full Time, Permanent, Contract
Hours:                   Monday – Friday (40 hours)
Salary:                   Dependent on Experience
We are currently looking for an experienced Admin & Accounts Assistant to join our team to provide admin and accounts support to the Senior Management team.
Epic Studios is an exceptional multi-purpose venue in the heart of Norwich that hosts live music, club nights and arena sports whilst also remaining true to its roots as a TV & Film studio. Providing crewing facilities studio hire and kit hire within our Broadcast team.
Whilst this is what we are renowned for we also have a portfolio of properties across the local area that we manage from our Head Office based at Epic Studios. Our properties range from commercial office units, retail space, residential properties and apartments and Airbnb's.
We are looking for a multiskilled individual with strong accounting skills and a background within the property sector to join our team and take ownership of the compliance and maintenance of the properties, to include calculating service charges and invoicing.
Key Roles and Responsibilities:
Maintaining the service charge budget and forecast for all JJR properties
Deal with tenant enquiries promptly, liaising with the General Manager. Accountant, Property Manager and suppliers and contractors as required
Assist with the management of the Airbnb bookings, scheduling cleaning and maintenance as required
Maintain accurate recording of all tenant and property data on the SharePoint system
Liaise with car park management company

Aid in the smooth running and compliance of all properties to ensure that routine maintenance and checks are carried out and recorded.

Answer all incoming phones calls and direct accordingly, or take accurate messages where required
Invoicing quarterly and monthly rents and service charges using QuickBooks and our suppliers third party systems.
Add supplier invoices to the QuickBooks accounting system

Maintaining the QuickBooks transactions, matching payments in and out of the company bank accounts

Support with debtor's lists, following the credit control procedures

Provide assistance to the accountant with routine accounts reporting
Experience required:
QuickBooks accounting software (strongly desired)
Experience in property management (advantageous)
Knowledge of service charges and property accounting (strongly desired)
Admin and accounts experience (essential)
Driving Licence (strongly desired)
Due to the varied nature of the business we are looking for an adaptable team player that will thrive in what can be a busy and demanding environment.