Epic Studios Events
Norwich's Definitive Venue for Live Music, Sports & More!
Epic Studios is an exceptional multi-purpose venue that hosts live music, club nights and arena sports for audience numbers of 1500+ welcoming the most thrilling live acts from around the globe as well as the most exciting local talent.
Boasting a state-of-the-art concert-space, including world-renowned Martin Audio MLA sound system (Glastonbury, Hyde Park) and a profoundly-skilled technical team; the ethos of Epic is focused on pioneering spotless acoustics & dazzling optical displays to the delight of both artists' and gig-goers'; unquestionably ingraining the venue's reputation as having the best sound in East Anglia.
What's On
Upcoming Shows at Epic Studios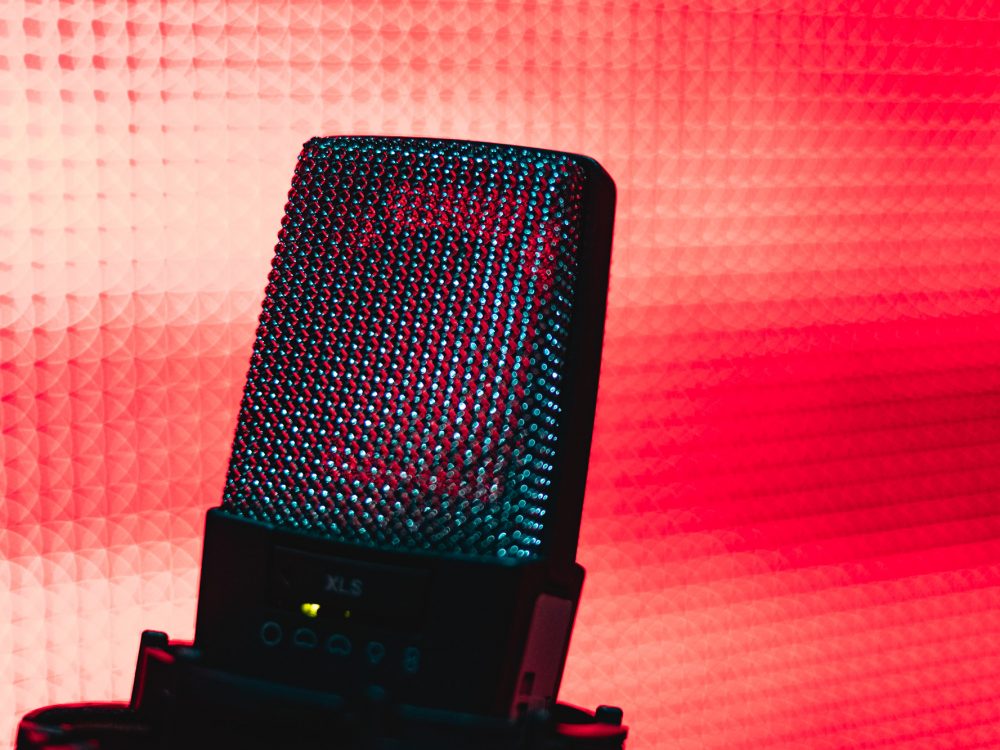 Contact
Get in touch
Drop us an email or give us a call using the details below. For more in depth contact queries follow the link to our contact page.
+

Contact Us