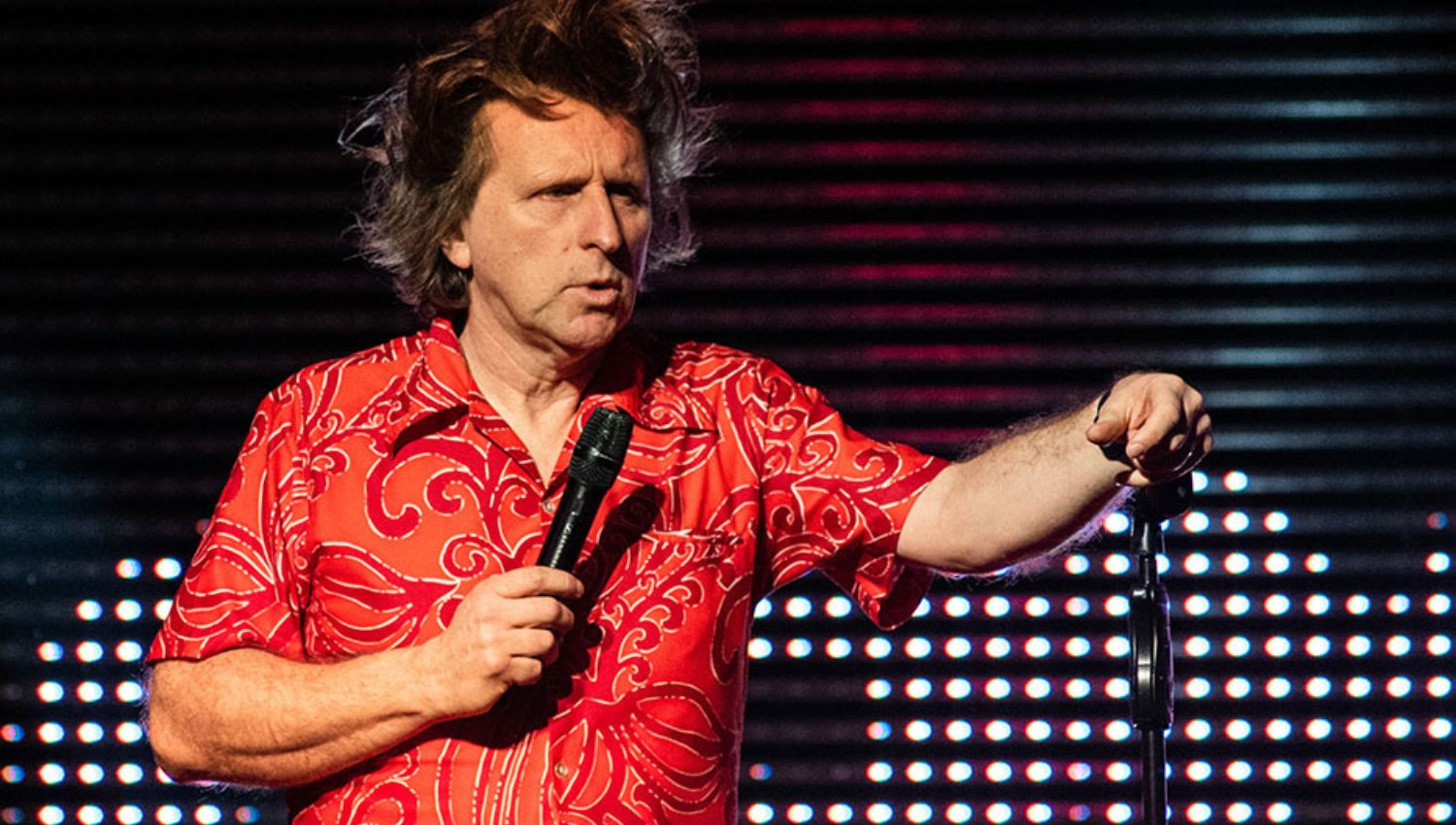 Tonight's gig was not only a triumph for her and her band, but also for all the staff at Epic, whose hard work and efforts created a safe space for the predominantly young audience, many of whom were accompanied by their parents (who, along with me, attempted to blend into the shadows at the back of the room). The sound and the lights were, as ever, superb, and the whole evening had all the atmosphere of an indoor arena gig.
David Auckland - Outline Magazine 17/02
Sarah & I would like to express our thanks for your super hospitality on Friday night last week and for the sheer professionalism, friendliness and help shown by yourself and all of your staff. We sincerely had a great night and look forward to hopefully performing at the Epic Studios again in the not too distant future.
Barry Walton, Manoeuvres (frontman)
Norwich, what a venue! Made us feel like a proper band.
The Lottery Winners on Facebook
Another great night at Epic – once again the sound and lights were spot on, and the staff are always so friendly. Let's hope that Rick Lennox and the team can continue to attract further contemporary and trending music acts like these.
David Auckland - Outline Magazine 15/04
And can I finish by saying seeing SLF at Epic made a very welcome change to the annual shindig at the Waterfront, not that I have anything against the Waterfront but it was good to actually be able to see every member of the band without having to struggle into the mosh pit!
Pavlis - Outline Magazine 22/03
Thank you so much everyone at Epic Studios, Norwich tonight. A fantastic audience. I'm away to my bed with a huge grin on my chops!
Jake Burns of Stiff Little Fingers
Can't lie, I was nervous before that one. Big stage, big room, a barrier, and it was a Monday in Norwich, but holy s*** I couldn't have been more wrong. Great turnout, so many mates, good times, and hardcore is still the coolest thing in the world.

10/10 night!
Hour of Reprisal
Epic Studios in Norwich is one of my favourite venues. The staff are very welcoming and I've never had any issue there. The venue, sound and lighting is always good. It seems to be missed by many artists and fans in the past although this seems to be changing however, every time I've been there as a photographer I've met fans who have never known this was here.
Photographer Paul Hampson
Your new sound and light experience is really exceptional. I doubt they (Dreadzone) have ever sounded so good as they did at Epic. The lighting guy did a great job complimenting the band's driving encore with an aggressive lighting display and your audience clearly loved it; when it all stopped you could feel the excitement in the room. A wonderful combination of sound and lighting that thrilled the audience.
Geoffrey Dixon, Vivid Interface/Live Music Report