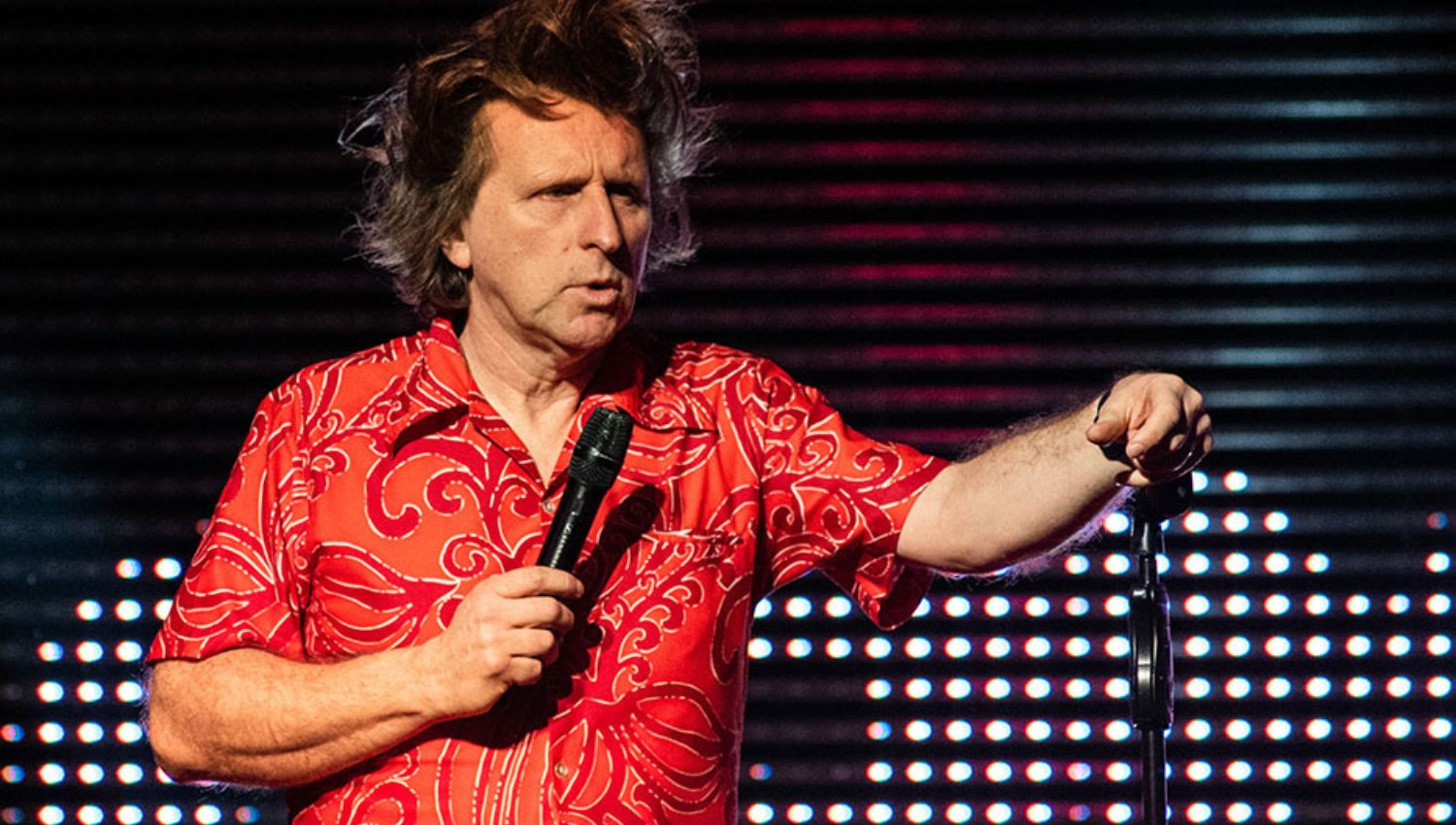 Tonight's gig was not only a triumph for her and her band, but also for all the staff at Epic, whose hard work and efforts created a safe space for the predominantly young audience, many of whom were accompanied by their parents (who, along with me, attempted to blend into the shadows at the back of the room). The sound and the lights were, as ever, superb, and the whole evening had all the atmosphere of an indoor arena gig.
David Auckland - Outline Magazine 17/02
Norwich, what a venue! Made us feel like a proper band.
The Lottery Winners on Facebook
Another great night at Epic – once again the sound and lights were spot on, and the staff are always so friendly. Let's hope that Rick Lennox and the team can continue to attract further contemporary and trending music acts like these.
David Auckland - Outline Magazine 15/04
And can I finish by saying seeing SLF at Epic made a very welcome change to the annual shindig at the Waterfront, not that I have anything against the Waterfront but it was good to actually be able to see every member of the band without having to struggle into the mosh pit!
Pavlis - Outline Magazine 22/03
Thank you so much everyone at Epic Studios, Norwich tonight. A fantastic audience. I'm away to my bed with a huge grin on my chops!
Jake Burns of Stiff Little Fingers