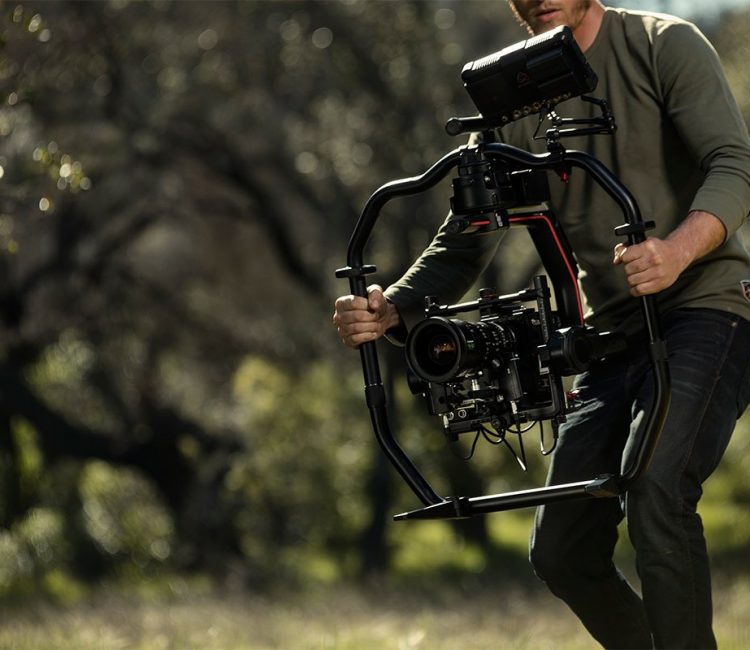 Blog
Epic Push in Gimbals and Camera Stabilization
Epic Studios have just made some big pushes to bring high end cinema body stabilization to broadcast and film productions to the East of England.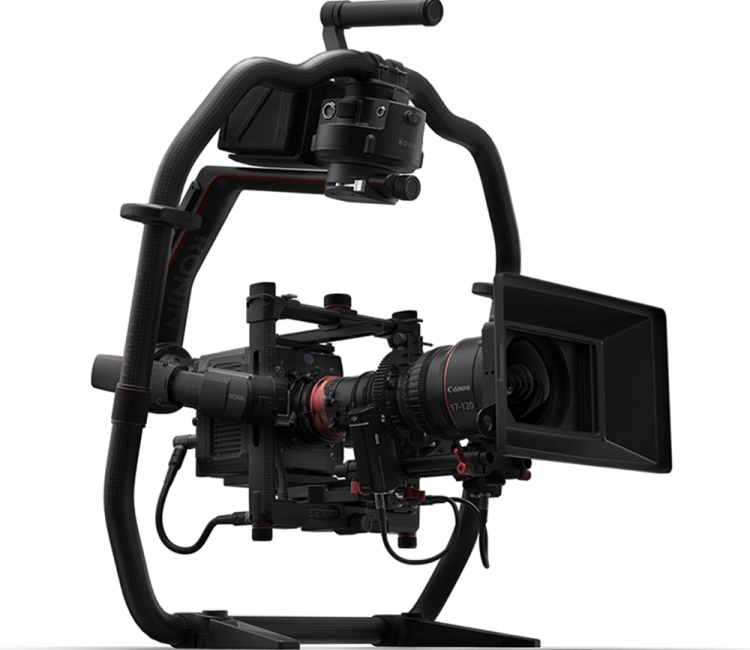 DJI Ronin 2 Professional
Meet the sequel. After the success of the Ronin and Ronin M, DJI have upped their game and bring us the DJI Ronin 2, perfect to meet all your needs whether they be handheld or mounted on a vehicle, cable system, Steadicam or drone.
Ronin 2 comes with higher-torque motors than the original to support an increased payload of approximately 30 lbs (13.6 kg), while new stabilization algorithms combine data from multiple sensors for a smooth performance.
New features include a dual-battery system, built-in screen, adjusting knob, GPS algorithm, camera control system, and power system. These provide Ronin users with unmatched stability, power, and reliability.
Want to mount an Amira, Red Dragon, C300, FS7 or a DLSR? This baby can take it. It can also handle a wider range of primes and zooms.
+

DJI Ronin 2 Professional Combo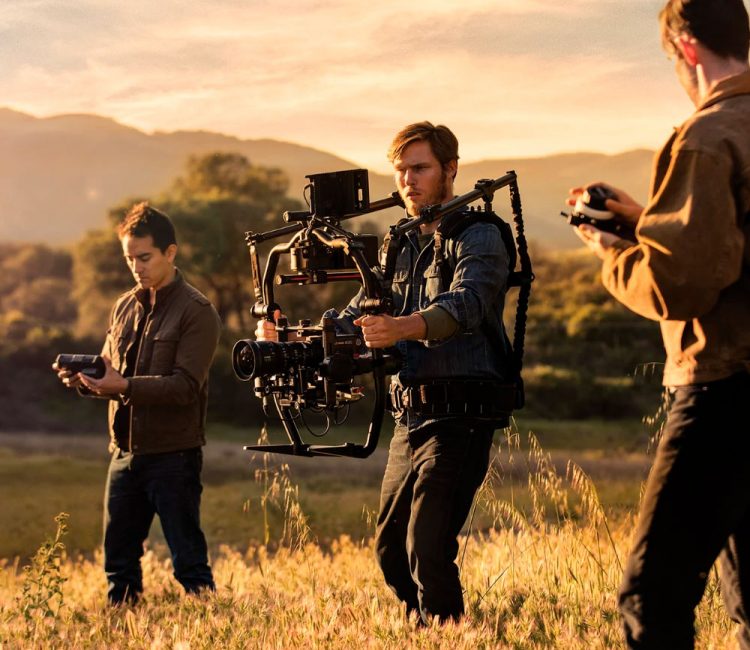 Ready Rig GS + Proarms
With Epic's clients working long production days with many pounds of camera equipment, the Ready Rig GS + Proarms is also now in our inventory to ease the backs of your camera team.
"Works great together with the DJI Ronin 2. It really translate the weight too the upper legs/hips, I can go for hours now with the weight off the Ronin 2!"
Tom Van Berkel on 2019-01-22 'CVP.com'
+

Ready Rig GS + proarms