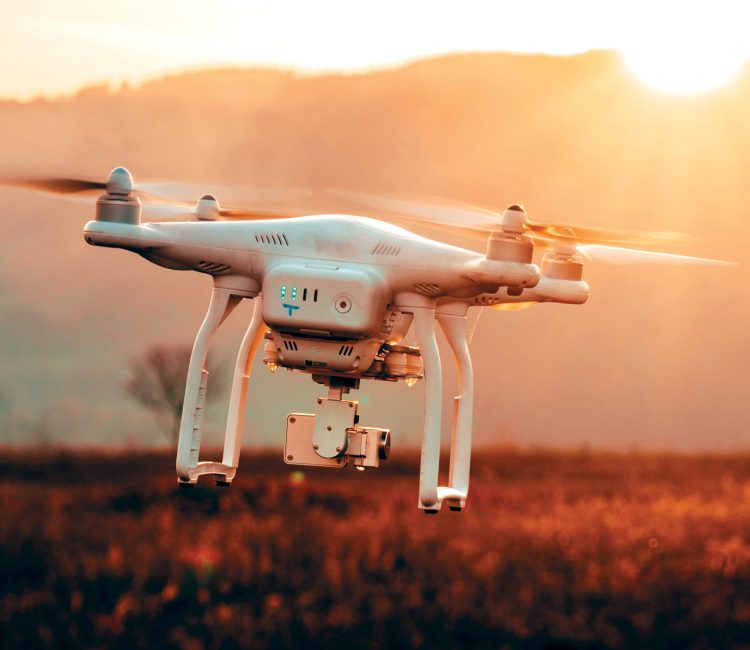 Blog
Drone Technology Development – Is It All Good?
This week there have been some drone technology-related stories online that may change the way that you view Unmanned Aerial Vehicles (UAVs). Let us know what you think…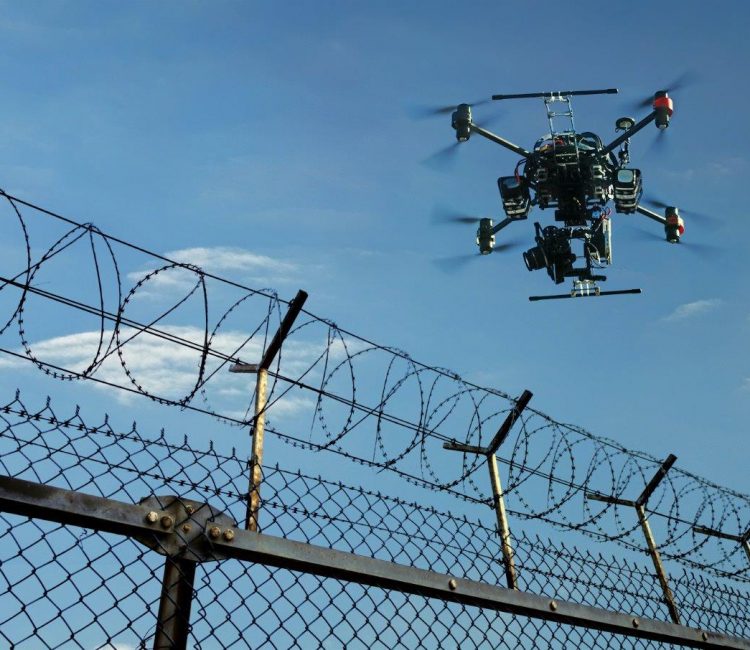 Drones For Security
Vodafone has announced testing of a new drone technology today, developed to offer protection against UAV related aircraft accidents, criminal drone activity and terrorist threat. The technology uses Radio Positioning Systems, AI and 4G to control the 'Internet of Things' (IoT – the network of devices and connectivity that enables them to interact) and could be implemented around no-fly zone locations such as prisons, hospitals and airports. Preliminary trials are reported to show that the company can currently use its 4G network to control drones with a wingspan of up to 1.3m and a weight of 2kg and they are working on the successful control of larger drones, up to a height of approximately 400m.
The intention is for the authorities to be able to intervene and override the flight path of a drone that is seen to be a potential threat, forcing it to land or return to the owner via remote control. Vodafone says that the project is in line with European Aviation Safety Agency (EASA) objectives to regulate drone operation. They have also referred to Single European Sky Air Traffic Management Research (SESAR), that suggests more than 250 million flying hours, over populated areas, will be logged by drones by the year 2050. With so many drones in use, by inexperienced civilian pilots – or those with criminal intentions, the project may be inevitable and necessary?
Testing has begun in Germany and Spain and the new tech could be available for commercial use next year. It is thought that it could eventually replace traditional systems of air traffic control and Vodafone group chief technology officer Johan Wibergh has stated that it will "help to ensure the skies stay safe as drones become ubiquitous, everywhere".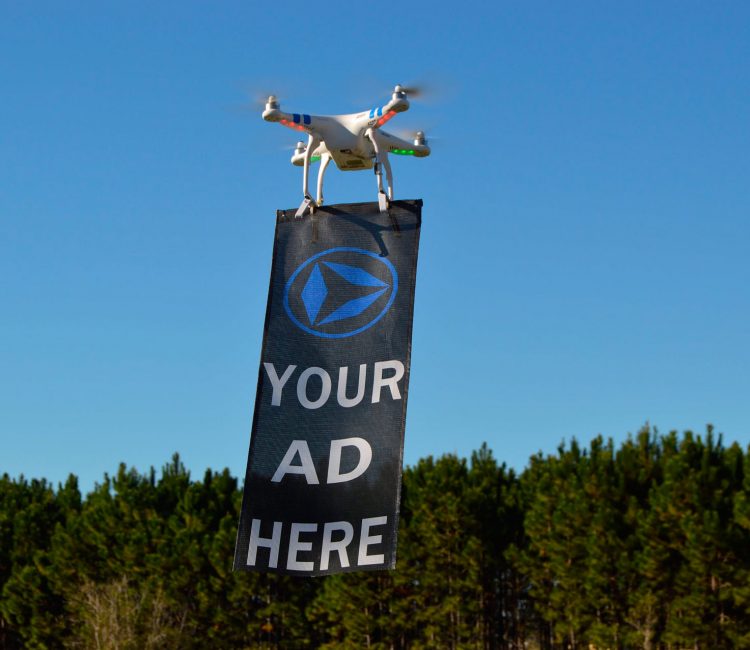 Drones For Marketing
In further drone tech news, Korean company Samsung was last week awarded a patent for the development of quadcopter display drones that can be controlled by eye-movement. It seems likely that these display units would be used for marketing purposes. But how would you feel about the potential for a personal display unit that could track your movements and follow you around like a pop-up advert that you could not block? We would love to hear your thoughts.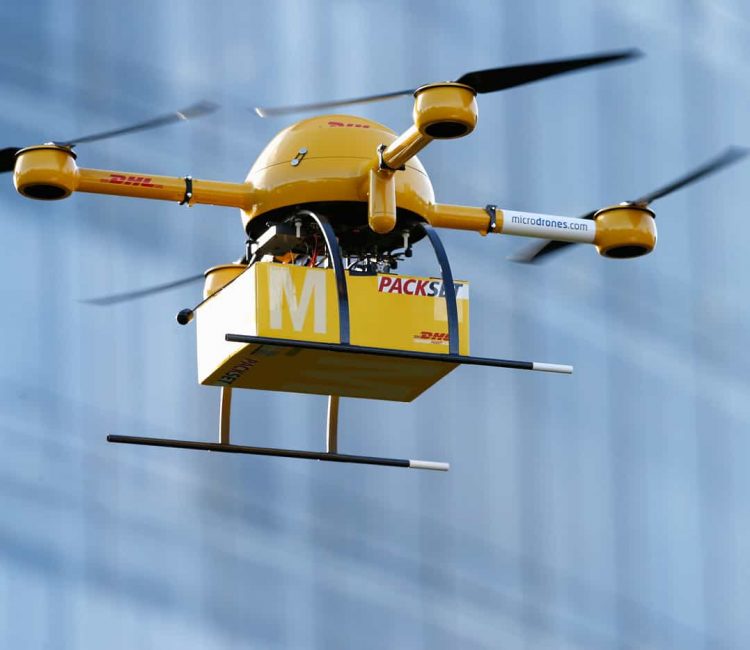 Drones For Delivery
A few months back, we also reported on how drone delivery services may look in the years ahead, you can read our article on Drone Services of the Future to recap or if you missed it.
We would love to hear your thoughts on UAV uses as we head for 2020! Let us know what you think about these developments and share your stories below.