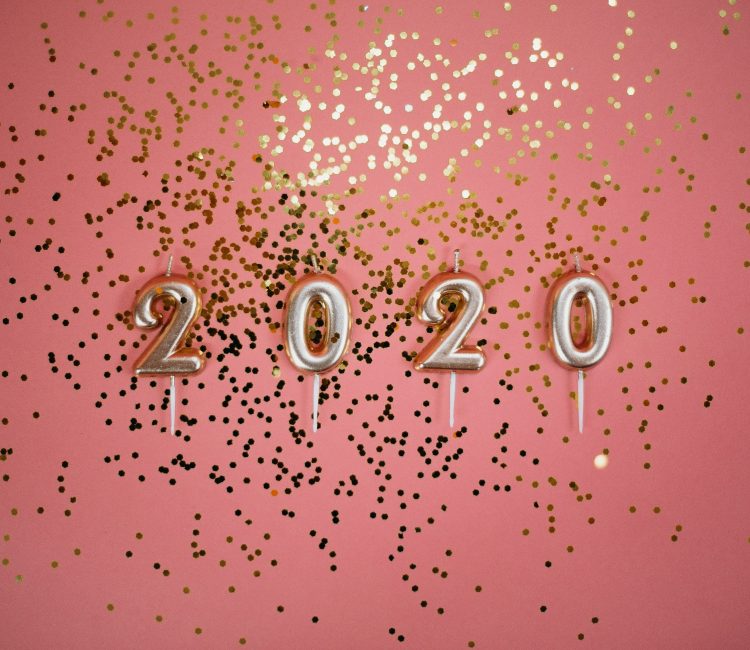 Events Blog
What's coming up at Epic Studios in 2020
As we enter the new year, the Epic Studios team takes a look at all the exciting events happening in 2020.
Bongo's Bingo!
The first event of the year was another sold out Bongo's Bingo which took place on the 25th of January. A classic game of Bingo but reinvented. Expect big cash prizes, $hit prizes, awkward dance-offs, rave intervals and more! Keep an eye out for more Bongo's Bingo events happening throughout the rest of the year – for more info follow the link below:
Bands and Artistes
Manoeuvres
There are already many fantastic bands/artistes confirmed to take the stage at Epic Studios over the course of the year. Manoeuvres: tribute to Orchestral Manoeuvres in the Dark (OMD) kick the year off gig-wise on the 31st of January. They are Europe's premier tribute to OMD and will leave you with lasting memories of a captivating and unique show that you will want to see again and again.
Bands and Artistes
Sunscreem
Sunscreem will be returning to Norfolk on Friday 28th February, with their full line up, to deliver their distinctive sound of elevating house and techno and perform a selection of their infamous dance anthems.
Bands and Artistes
The Rezillos
The evening after Sunscreem, The Rezillos take the Epic stage for the first time. The Rezillos started their career in 1976 but after only performing for 2 years, they split up. Fast forward to 2001, they've decided to keep their arguments in the past and reform. Now they continue to play live and still pop into the studio on occasion to release new material.
Bands and Artistes
The Beat
Further down the line The Beat hits up Epic on the 10th of June. The Beat formed in the late 70's and were one of the most influential and popular bands of the 2-tone ska revolution. After splitting in the early 80's, The Beat have reunited to celebrate their 40th anniversary with new tour "Still Can't Stop".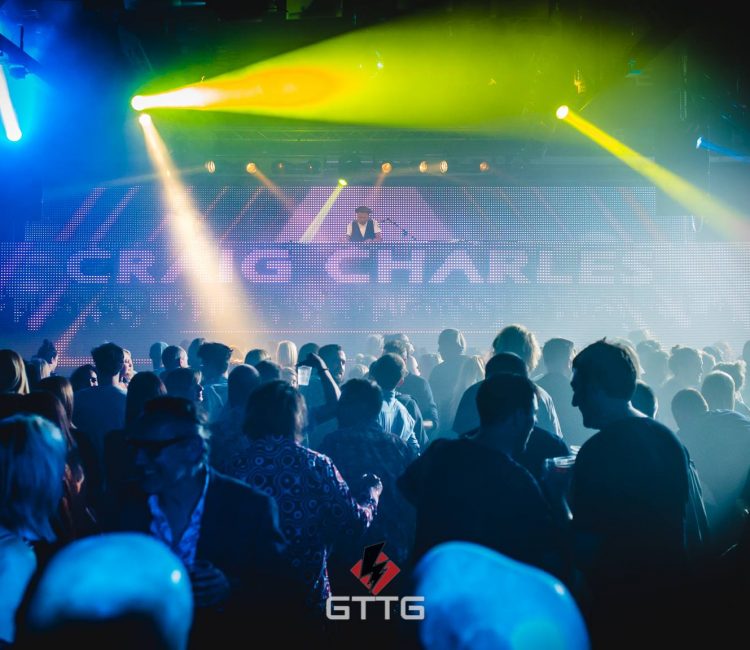 DJs & Club Nights
On the 1st of February, Epic will be hosting local collective Tropico's 8th Birthday Special. The line-up includes Royal-T, Champion and Capo Lee who are supported by a fine selection of local DJs. Gary Davies, BBC Radio DJ renowned for his 'Sounds of the 80's' show, will be hosting the best 80's party in the region on Saturday 22nd February. Another popular Radio DJ and actor, Craig Charles, joins us later in the year on May 1st for his ever-popular club night: Craig Charles' Funk and Soul Club.
Comedy & Performance
Paul Smith
In addition to the stellar roster of diverse music events held at Epic Studios, the venue has spread its wings looking to 2020 with the introduction of brand new comedy and live performance shows. One of the biggest selling names in UK stand-up, Paul Smith, will be gracing the stage on the 12th of February.
Comedy & Performance
Miz Cracker & Adore Delano + La Demi
Drag has become increasingly more popular in the UK over the last year which is due to RuPaul bringing his widely acclaimed TV show 'Drag Race' to the region. RuPaul's Drag Race stars Miz Cracker and Adore Delano are both billed to perform at Epic later in the year. Miz Cracker brings her brand new show 'American Woman' on Valentine's Day: 14th of February whilst on the 10th of April Adore Delano performs as part of her "A/D Tour" accompanied by special guest La Demi.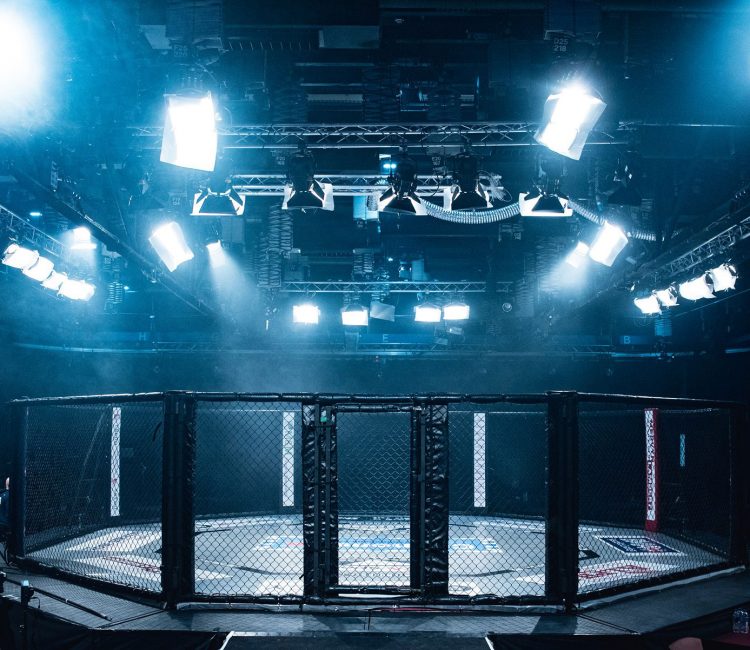 Fights & Arena Sports
Epic Studios is home to Contenders; a broadcast quality livestreamed combat show showcasing regional, national and international talent in MMA, K1 and Boxing. The first Contenders event of the year will take place on Saturday 15th February.
Ultra-Events hold a range of events including boxing, MMA and Comedy at Epic Studios. Ultra-White Collar Boxing holds an amazing and glamourous black tie event to enjoy an evening's entertainment of amateur boxers who train hard for 8 weeks to then compete all in the name of raising money for Cancer Research UK. As of the end of last year, Ultra events at Epic have raised over £135,000 for the charity with each year topping the last! The first Ultra event will be UWCB and takes place on Saturday 21st March.
On May 2nd, we have the first JBD Darts event in Norwich, The Power & Glory Tour. Join darting legends Bobby George, Scott Mitchell, Tony O'Shea, Darryl Fitton and Kevin Painter. Expect prize giveaways and a show like no other with darts, entertainment, laughter and energy. Tickets available https://jbdevents.ktckts.com 
For tickets and further information about upcoming events at Epic Studios in 2020 please click here.