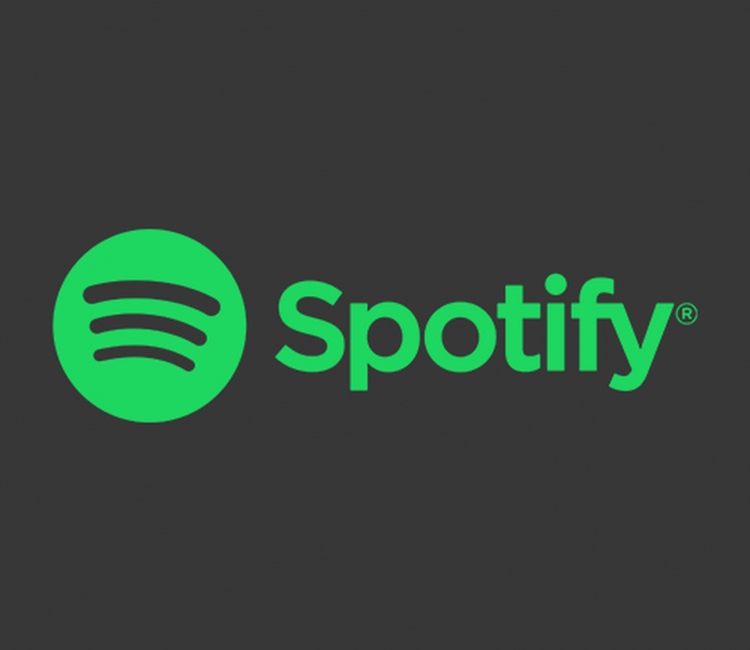 Events Blog
The Rise Of Podcasts And What Spotify Has To Do With It
As we all know, the rise of podcasts has grown significantly over recent years and Spotify, one of the leading streaming platforms in the world, has recently adopted a new strategy for tapping into this craze. They have mastered their personalisation to produce targeted content for their music listeners. It seems to be that their next major focus is on podcasting which Spotify users have noticed since the beginning of the new year. If you are a regular Spotify user, you may be wondering why podcasts are all over your browse page?
Podcasts offer a way to tell stories to the listeners which can be educational or entertaining. They are the perfect duration for a commute to work, something to listen to whilst getting ready in the morning or even whilst doing household chores. Other than music, podcasting is a great way to connect with an audience for a long period of time and they capture an audience's imagination as podcasts do not have visuals.
Podcasts are an attractive way for someone to educate themselves on a subject-matter as they are much less daunting than textbooks. As well as being used for educational use at home, podcasts are also being used in schools as a method of engaging students as part of their homework task or catching up on a missed lesson for classes they are unable to attend. On the other hand, podcasts offer the ability to share personal stories on an endless list of topics ranging from relationship advice to mental health issues to changing career paths; enabling listeners to relate to someone else who has been through a similar situation as they have. Young people are contributing to the rise in the popularity of podcasting as they like to stay on top of what is happening in the world relevant to their subjects of interest. This could also add a personal element to podcasts by helping young people make connections with other like-minded individuals.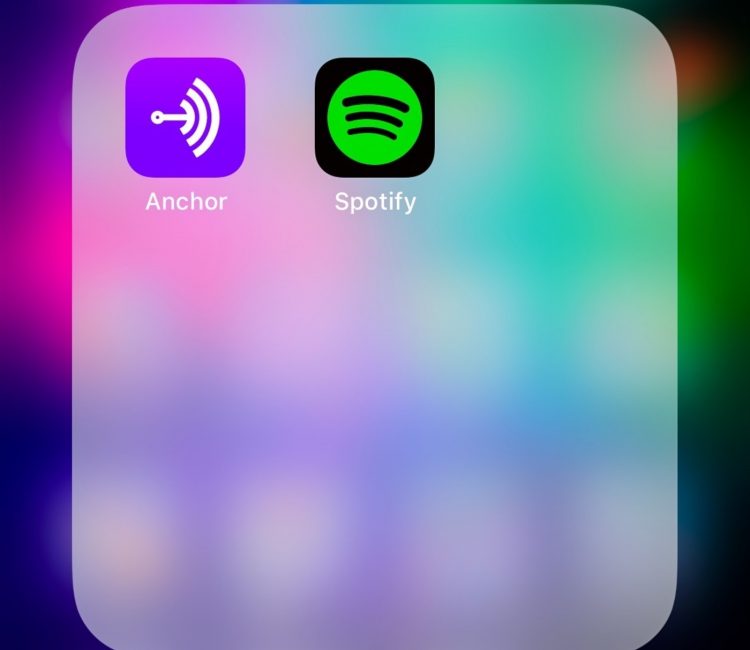 How are Spotify Adding to the Podcasting Industry?
Spotify was not the first company to act upon the rise of popularity in podcasts in the market as they have been running on iTunes since 2005 and have been around since 2000. However, in October 2018, Spotify opened podcasting for all their users and by the end of the year podcast listening grew on Spotify by 175%. For the convenience of users, Spotify observed that it would be beneficial to add podcasting as another feature of their application to allow users to listen to all their audio from the same platform. One of the most notable new features is the addition of podcasts to the discovery page for music; a functionality they are introducing within the app and are going to continue to develop at a similar level as new music discovery.
At the beginning of the year, Spotify announced that they have bought Gimlet Media and Anchor for just under $340 million. Gimlet and Anchor are two leading companies in the podcasting industry, Gimlet being one of the top content creators and Anchor being one of the best audio creators in the world. They have brought these companies on board to add to their original content and offer something unique to other streaming platforms. Spotify, so far, has invested almost $500 million on podcasting. They aim to increase revenue by using advertisements within podcasts, as users spend more time on the app than a regular music listener, as well as creating additional income from new subscriptions. These factors all contribute to maintaining Spotify's status as one of the best audio platforms in the world.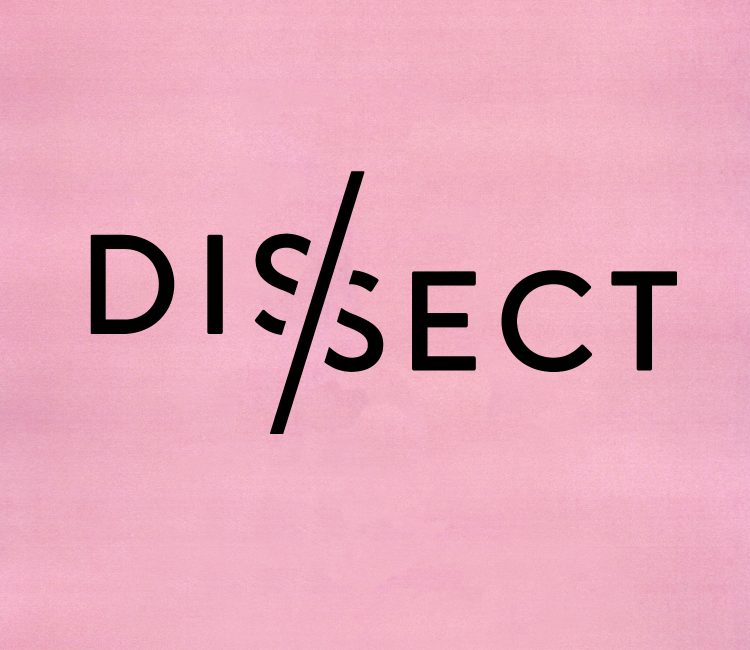 Business Benefits of Podcasting
Spotify uses podcasting to help the business thrive by featuring podcasts for different audiences as well as keeping their listeners engaged for longer, factors that can put Spotify ahead of its competitors such as Apple Music and Tidal.
'Spotify Dissect' is a podcast series that ran throughout 2018. The idea of the podcast was to enable listeners to understand the underlying aspects of making a great album, enhancing the reach and understanding behind the musicianship. The artists' featured include Frank Ocean, Lauryn Hill and Kanye West. Another Spotify own podcast is Amy Schumer Presents: 3 Girls, 1 Keith. The idea behind this podcast is to allow listeners to hear about the lives of Amy Schumer and her three friends involving topics that interest them such as pop culture and politics. These two podcasts attract different audiences, although some may overlap, evidencing how Spotify will be equipped to personalise ads as well as personalise music browsing.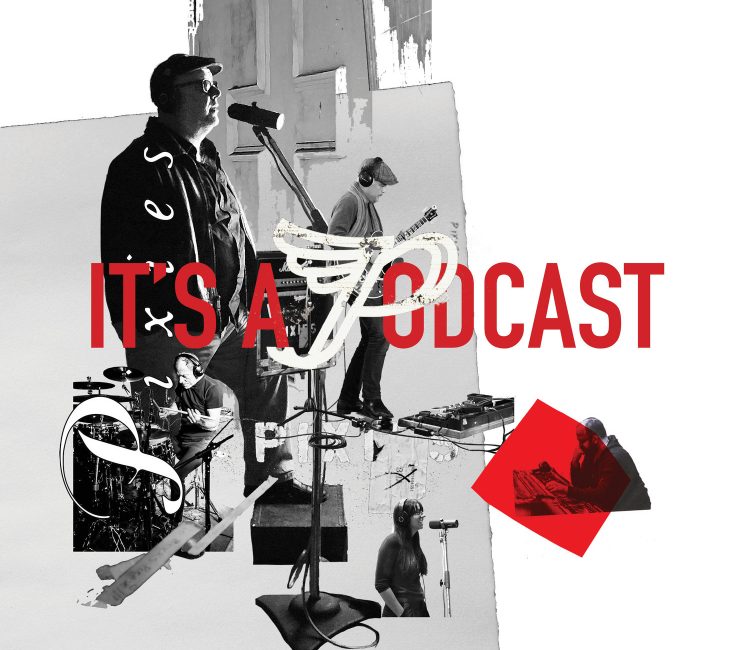 Case Study: The Pixies
A prime example of a musicians'-focused podcast can be seen in the Pixies, who are using podcasts as an accompaniment to their newest album with a series of 'behind the scenes' features. Sometimes older bands who are still making music often use different methods of keeping their listeners engaged, as well as increasing revenue, by releasing limited edition albums with extra tracks or a limited-edition box sets. Some artists have also created television shows and films to coincide with a latest album release. An example of this is Foo Fighters' TV Show 'Sonic Highways' which was released shortly after their eighth studio album. The Pixies are taking a different approach by releasing their own set of podcasts about the making of the album which are being released in the build-up to its official release. This will provide The Pixies with a new channel to connect with their audience as well as giving fans an insight into all the details that go into making an album. Their podcast will be on all major platforms, including Spotify, which could increase exposure to younger audiences by helping them learn about The Pixies and their impact on music.
Keeping up with the trend in podcasting, Epic Studios held a live studio show of world-famous podcast 'Welcome to Night Vale' in January 2019. For more information about what's on at Epic Studios please visit our Events page.