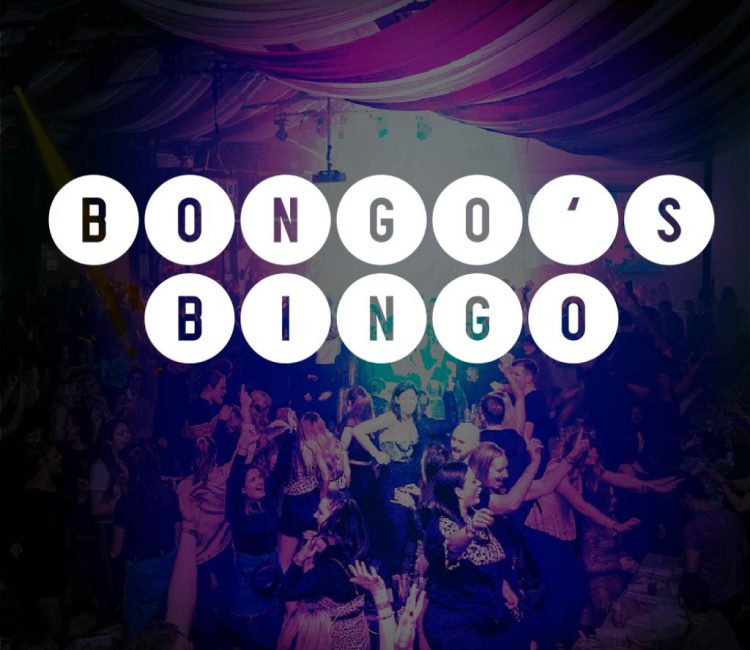 Events Blog
The Rise of Bongo's Bingo
Bongo's Bingo was created in 2015 by Jonny Bongo (real name Jonny Lacey) and Joshua Burke. The idea behind it was to 'take something that can be a bit stale and boring and throw a new lease of life into it and a bit of creativity'. Over the past four years the imaginative concept that started out as a trial night out in Liverpool has become a world-renowned event for all ages.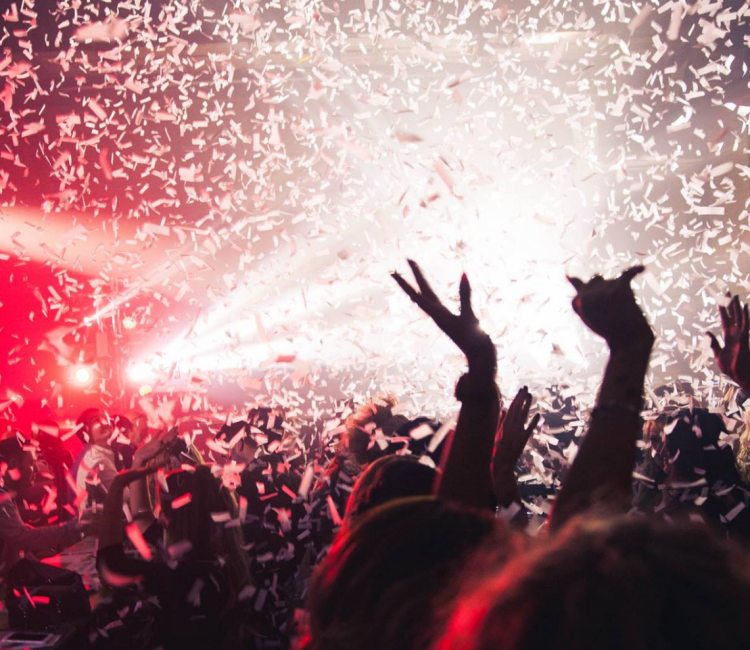 What is Bongo's Bingo?
Imagine regular bingo but add (a lot of) alcohol, dance-offs, cheesy tunes, glow sticks, crazy prizes and you have Bongo's Bingo. Yes, the classic game of bingo is still played but it's combined with an interactive, hilarious live show where rave rounds are all part of the fun.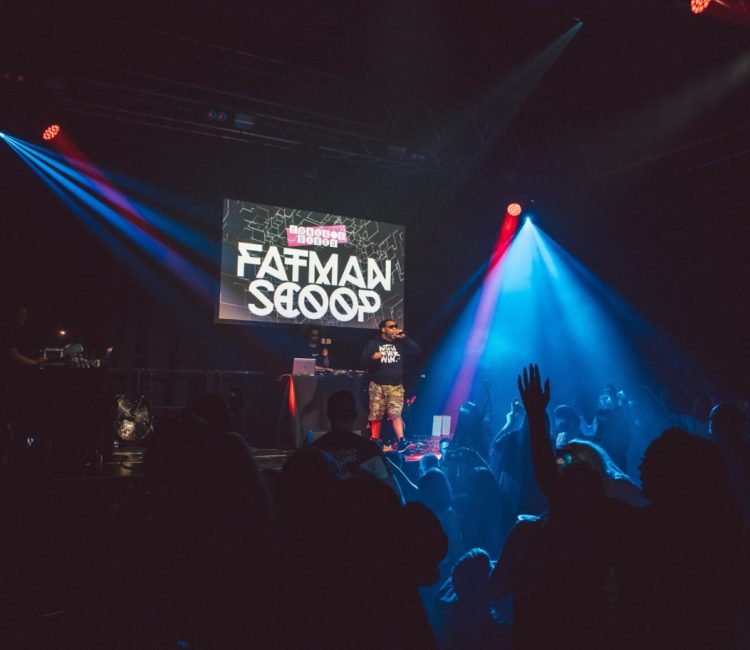 The Rise of Bongo's Bingo
Since starting out in Liverpool at Camp and Furnace, Bongo's Bingo now takes place in many venues across the country as well as several European cities, Australia and Dubai. All whilst still hosting a weekly residency at Content, which is Bongo's Bingo's latest venue for their home turf of Liverpool.
Not only have their events grown in popularity, but Bongo's Bingo have also added special guests to many of their shows including the likes of Vengaboys, Fatman Scoop, 5IVE, Cascada, B*Witched, Blazin' Squad and many more.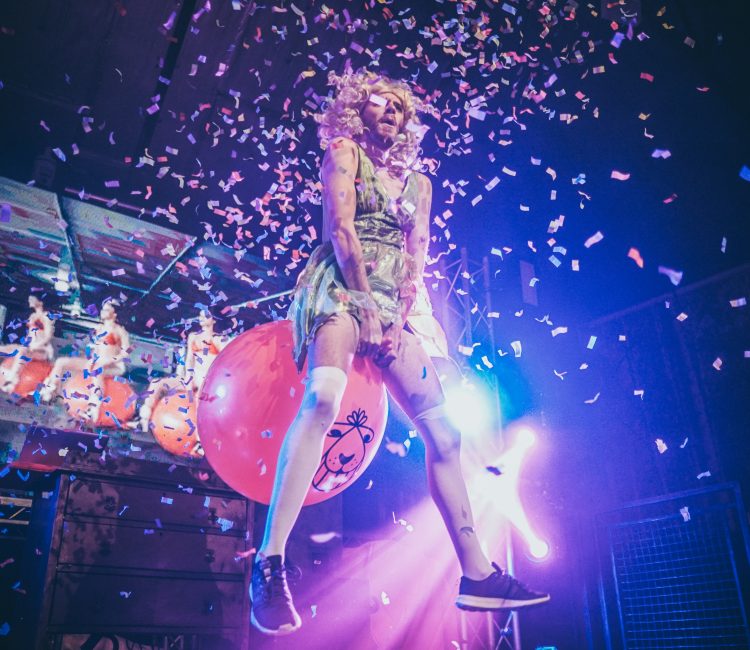 Bongo's Bingo hits Epic Studios
The inaugural October show at Epic Studios sold out in just a few days, so we thought it was only fair to announce a November date for all those who missed out! The 5th of October was the debut of Bongo's Bingos at Epic and it certainly did not disappoint.
From the get-go the studio was full of excitement. Old skool bangers were playing and dabbers were in hand ready to play bingo. Drinks were flowing whilst the crowd were getting settled for a night of truly bonkers bingo. The games began at 8 o'clock and after a few rounds it was time for a rave break for all the avid players. The night continued on with several games of Bingo involving many wacky prizes being claimed by winners and plenty of dance moves.
The first night of Bongo's Bingo went off with a bang and we can't wait to continue the fun in November and December.