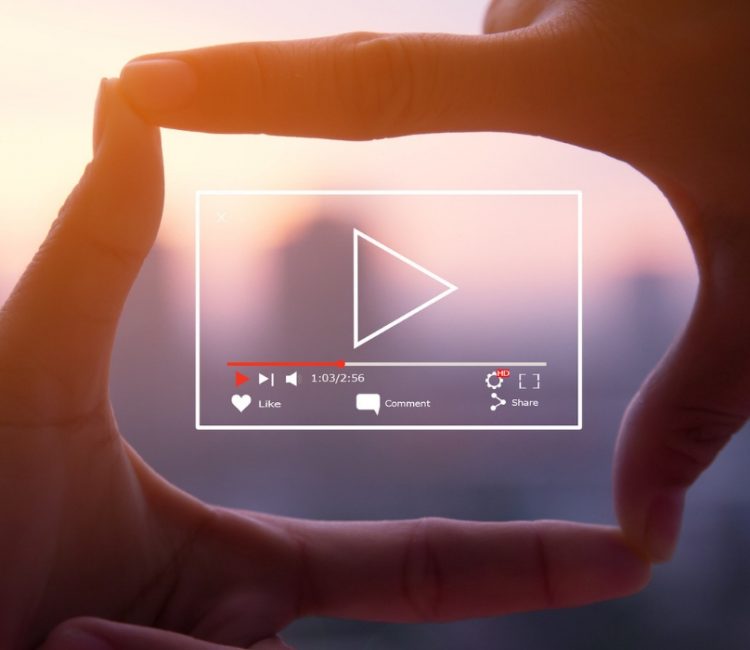 Events Blog
How to Make the Most of Live-Streaming
Live-streaming is the practice of recording and broadcasting online media in real-time to an audience and it is clearly not a passing trend. If you are running a business, or like to consider yourself media-tech savvy, the chances are that you are already using video live-streaming tools such as Instagram Stories or Facebook Live to deliver content to viewers - permanently transforming the way that you communicate with them.

If you are considering using live-streaming techniques or haven't quite got the hang of using this relatively new technology, we have come up with some tips to help you to make the most of the tools available and how to infuse content into social feeds for best effect.

The Obvious:
Ensure that you have a strong connection before you go live and, whenever possible, do a test run to check you are happy with sound/lighting/conditions. Close, exit or disable all programs that are not required while streaming
Let your audience know in advance that you're going to be live-streaming – when and why – preferably with an engaging description of what is coming up! Not only will this get people interested, it will also keep you on track and encourage some decent planning.
Be on time and consistent!
Interact with your viewers live if you can, by responding to messages sent during your broadcast in real-time, as they come in. Address viewers by name where possible!
Stream regularly and do not be afraid to mix it up, trying a variety of broadcast styles and locations.
The Rest:
Know why you're going live. Consider and focus on what makes your video current or timely, what is unmissable about this update? Exclusivity? News? Location? Let your audience know why they cannot afford to miss your stream.
Why not stream to multiple platforms simultaneously? There are services available (check out 'restream') that can be used for multi-streaming your live content across many platforms at once, making it more accessible and maximising engagement.
Back up your live streams so that they can be accessed later if missed