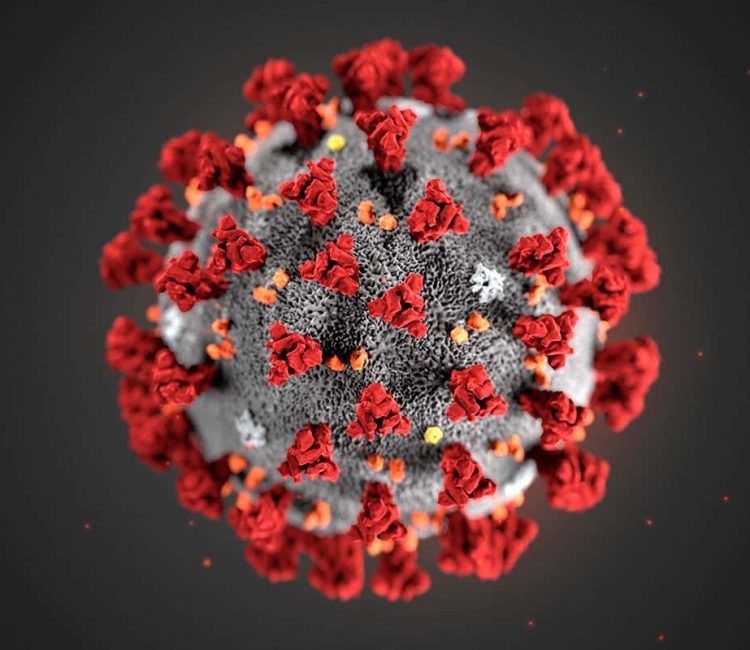 Events Blog
Covid-19 and Epic Studios
I was dreamin' when I wrote this;
In light of  current events affecting the UK and the World, we have no choice but to postpone all events until we are clear of all guidelines surrounding group events. We are speaking to the promoters to arrange as many dates later in the year and will announce the new dates in due course. We may have to cancel some events and if this is the case, we will be letting those with tickets aware. Any refunds for cancelled events, refunded in due course, please be patient with us as we have to work with a 3rd party for most of them.
Forgive me if we go astray;
We have to be positive about this situation and adapt to ensure that when we are out the other side, we can party like back in 1999. The Epic team have been amazing in supporting us and also helping insure that we have an epic program lined up for you when we are given the all clear to be able to get together in crowds again.
We ask that all our patrons be patient with us whilst we juggle things around so that those who have booked tickets have something to look forward too later in the year and we look forward to opening our doors to our wonderful supporters.
It is a difficult time for all of us in the entertainment industry as in all industries affected, we ask that everyone please be patient and as positive as you can be.
To keep you entertained in the meantime, we have a great selection of past live events that we have filmed at Epic Studios, over the last few years, from local musicians to renowned international ones, that can be viewed on our You Tube channel. We hope you will find these enjoyable to watch and maybe relive some of those gigs that you went too as well.
Please consider subscribing as well to not miss out on future videos and live streams!
We will be updating our Facebook page with any news.  Stay safe and healthy till we gig together again.
life is just a party and parties weren't meant to last so lets make it last…….
+