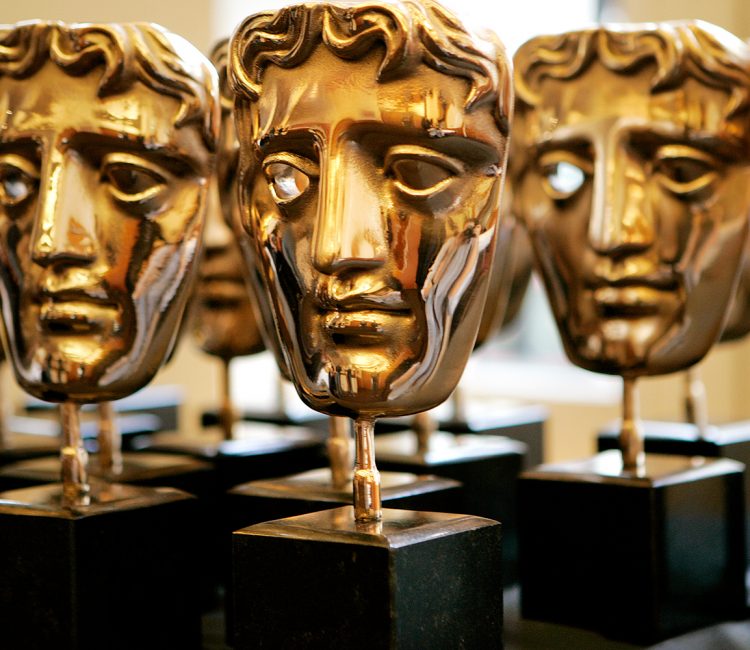 Events Blog
2020 Awards Round Up
The 2020 award season is officially underway and here is a roundup of the winners of the awards that have taken place so far including the RTS East Awards 2020 where Epic Studios Broadcast came home with 2 awards.
1917
The film 1917 was released on the 4th of December 2019 and has been praised for the its immense cinematography. Sam Mendes had the idea for 1917 to appear that it was shot in one continuous take which definitely paid off in reviews and award shows. 1917 took home 7 awards at the 73rd British Academy Film Awards (BAFTAs) which took place on the 2nd of February 2020 at the Royal Albert Hall. It received the biggest prize of the night, Best Film as well as receiving awards for sound, special effects, cinematography and production design.
1917 again came out victorious at the Oscars which took place on the 10th of February at the Dolby Theatre. The film came away with 3 Oscars for Cinematography, Visual Effects and Sound Mixing. As well as these prizes, 1917 has also been awarded with 2 Golden Globes for Best Motion Picture and Best Director and 3 Critics Choice Awards for Best Director, Best Cinematography and Best Editing. It is safe to say that 1917 has come out on top during this year's awards season, with over 150 nominations and taking a total of 108 awards home with them.
Joker
Another film that came out on top this season was the Joker which was directed by Todd Phillips and came out on the 4th of October 2019. Joaquin Phoenix has been greatly commended for his performance in Joker and it has been said that he has been the "the best Joker yet". He took home over 10 awards this award season for his leading role in the film including an Oscar, Golden Globe and a BAFTA. The film has also been rewarded for its music and casting with a total of 61 wins so far, this could be one to add to the watchlist if you haven't already.
Renee Zellweger
The several award ceremonies that take place do not award films, but also actors such as Renee Zellweger who won an Oscar for Best Actress for her role in Judy which came out in the 2nd of October 2019. As well as winning an Oscar, Renee Zellweger was also awarded a Golden Globe, Critics Choice, BAFTA, SAG and 3 other prizes for her performance in Judy.
Brad Pitt
Brad Pitt was also honoured for his performance in a supporting role for the film Once Upon a Time in Hollywood which was released on the 14th of August 2019. He received 7 awards for his role including his first acting Oscar of his career as well as a BAFTA, Golden Globe and a Critics Choice. The film was also rewarded for its production design.
Laura Dern
Another actress who stormed her way through the several award ceremonies was Laura Dern for her supporting role in Marriage Story which was released on Netflix on the 15th of November 2019. She won an Oscar, Golden Globe, SAG, BAFTA, Critic's Choice for her role in Marriage Story. The film also received awards for Best Screenplay and Best Feature.
Awkwafina
Awkwafina made Golden Globes history this year, as she became the first performer of Asian descent to win a Golden Globe Award in a lead actress film category for her performance in "The Farewell". She also won a Satellite Award and Gotham Independent Film Award for her role in "The Farewell" which was released on the 20th of September 2019.
Parasite
Another historic moment, was when Parasite became the first non-English language film to be named Best Picture at the Oscars this year. Bong Joon-ho, Parasite's director, won the prize for Best Director and the Best Original Screenplay Award.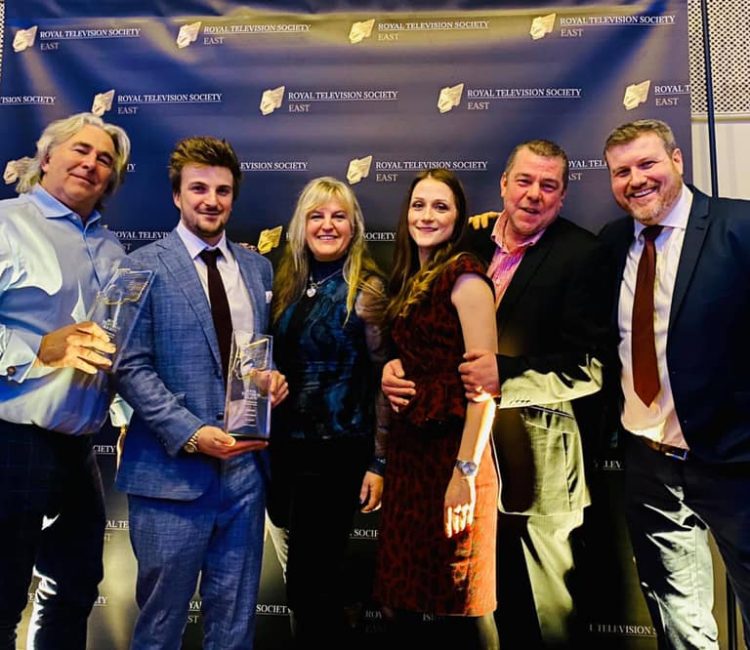 RTS East Awards 2020
The RTS awards are the gold standard of achievement in the television community. The RTS East Awards took place last night at The Assembly House in Norwich and our very own Director of Photography, Jamie Knights was nominated for 3 awards for his work on World of Sport, Nazi Megastructures and advertising the Lilium Jet. Last night, Epic Studios Broadcast came home with 2 RTS Awards for World of Sport and Lilium.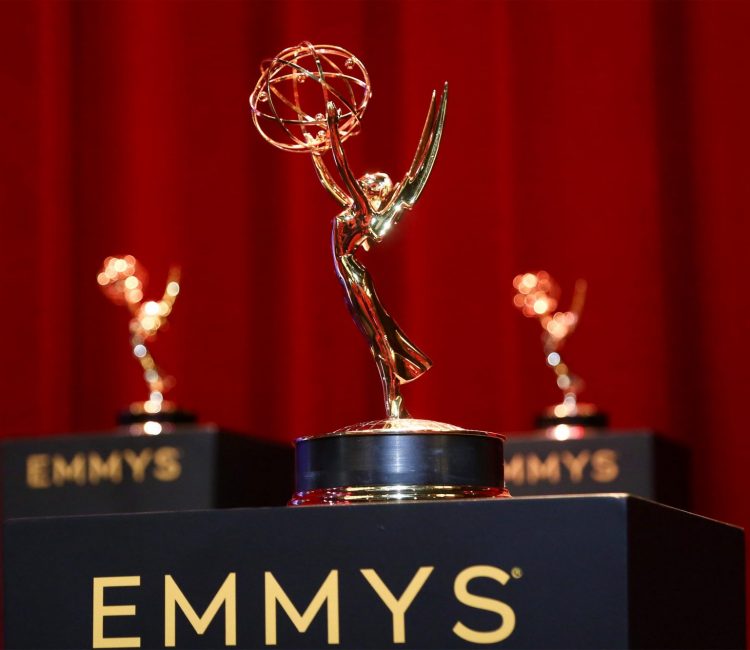 The 2020 award season is not over just as, as we still have the Emmy Awards to look forward to in September 2020.
For more information on Epic Studios Broadcast or Epic Studios Events, please visit www.epic-tv.com